Phonak Virto Q
Invisible hearing aid to explore safely the rich tones of life
Private Virto Q products were designed specifically for you with the perfect harmony of ear canal and comfort into ear. You can reach to top hearing level with Virto Q's product range that has unique features.
Virto Q products were designed from smallest to unseen in four different models and at three types of performance level.
Phonak Virto Q-Nano is the smallest personal hearing device in the sector. It offers an extraordinary hearing experience by combining with the unique characteristics of comfort and aesthetics at the highest level. Thanks to the mini control apparatus, the sound level and the programs are easily replaced.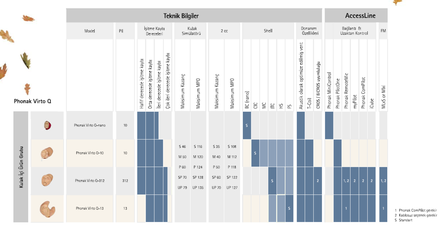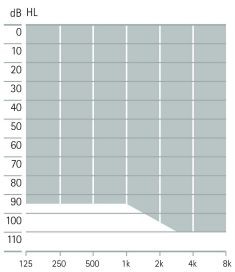 Virto Fitting Aralığı