Audeo Q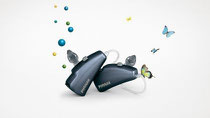 Phonak Audéo Q, the art performance combined with elegant design. Audéo Q is offered in three models with four different power levels each with superior performance. Of our new products is designed to help improve your hearing in all environments and the most demanding conditions.
Audéo Q, unique and unrivaled new features allows you to capture more audio than you need. Improving your hearing ability while at the same time, reduces the discomfort of tinnitus with Tinnitus in all models. Also thanks to the Phonak Tinnitus Balance App, by customizing your audio library, you can easily check tinnitus.
Audeo Q designed for hearing loss from middle to advance level.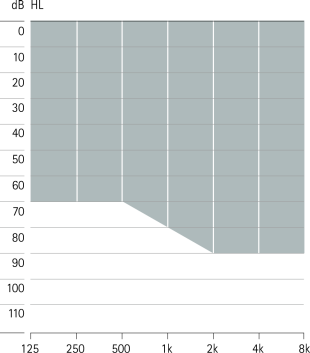 Audeo Q Standart xReceiver (xS)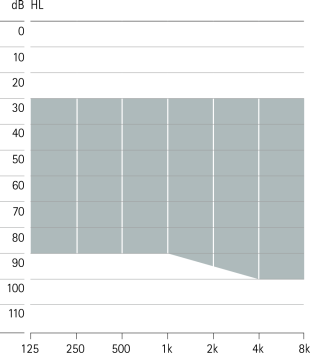 Audeo Q Power xReceiver (xP)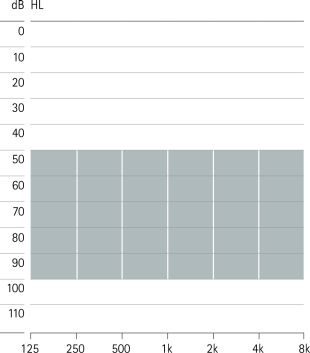 Audeo Q SuperPower xReceiver (xSP)